Fort Collins Brewery Tours
Rent a party bus for a private Fort Collins Brewery tour for up to 23 people. We have some amazing breweries in Colorado, and luckily some really great one are grouped near each other in Fort Collins. You can get picked up in Denver and drink beers on the way up to the FoCo area breweries. It's about an hour drive or a bit longer with bathroom stops.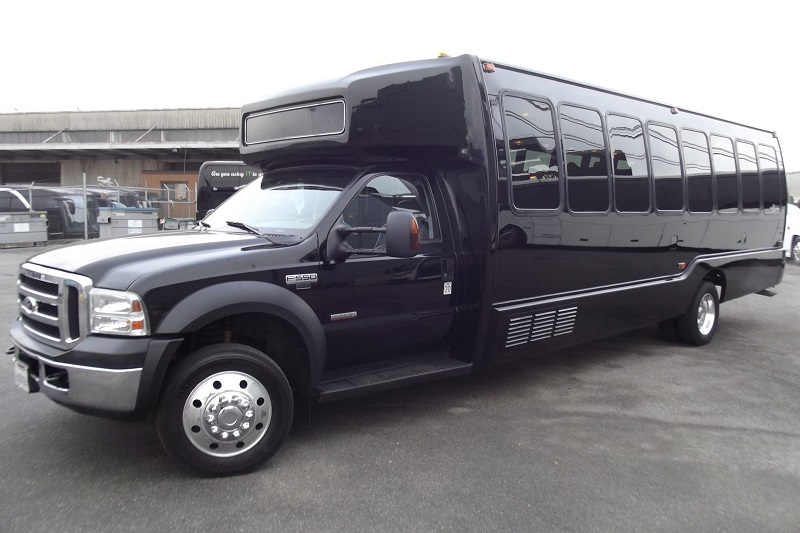 PARTY BUS BREWERY TOUR PRICING
Our party bus seats up to 23 (skinny) people but is really great for a group of 10-15 that would appreciate some extra leg room. You can bring small or med size coolers for your beers and waters.
The one that started it all. Fat tire was my first craft beer back in 2003. I have always regarded New Belgium Brewery as the the father of the modern craft beer movement. This brewery is very impressive with it huge lawn and outdoor tasting area to it clean industrial brewing warehouse. You can see the whole place with a free 90 minute guided tour. It is recommended that you make a reservation as they fill up almost every single day.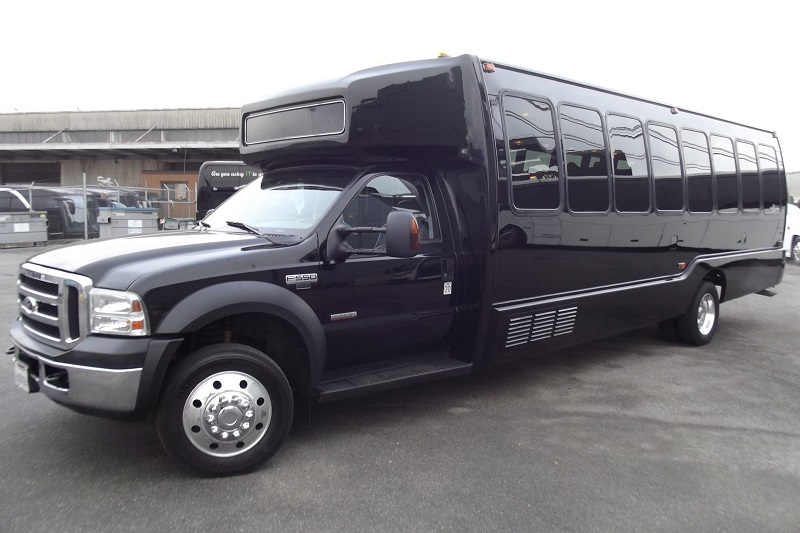 Left Hand makes the infamous Milk Stout. If you have not tried it, definitely try it while visiting. This is a beautiful place to have some beers with friends and is a about half way in between FoCo and Denver. This is a good one to hit on the way home.
O'dell is a quick 2 minute drive from New Belgium Brewery and just as good in my opinion. They are a real class act in Colorado. They are one of the top 5 biggest breweries in Colorado for a reason. Creative innovation and new seasonal beers coming out regularly. They have a big open tasting room and south facing patio for warm summer days.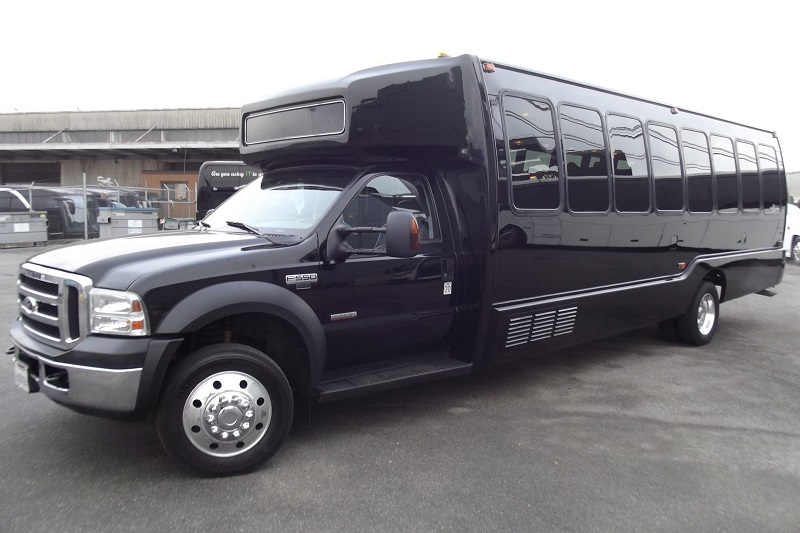 Fort Collins Brewery won't win any awards for having creative name, but it beer is another story. They have been putting out super high quality beers for years and should be on anyone's list of stops in a Fort Collins Brewery Crawl weather in a party bus or just on bikes. It's super close to the other breweries listed and can be less crowded on warm weekends when everyone in colorado gets the same idea. let's drink beer 🙂
There are a number of good reasons to take a party bus for your Fort Collins brewery crawl.
Denver is way too far to take Uber both ways. It would cost too much.
You can drink beers on the way up and back even if we get stuck in traffic
The party bus has a great BT sound system and dancing pole.
It less than $30 per person for an experience of a lifetime